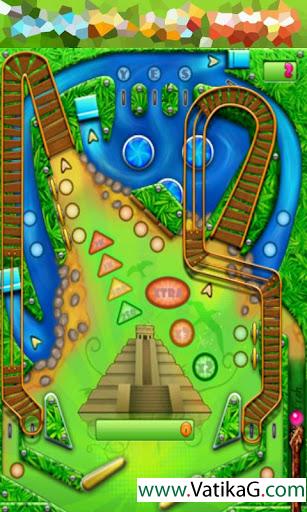 Get "Pinball" at your cell phone.
File size : [3219.84 kb]
Downloaded by : 282 users
File Category : Android mobile section > > Android mobile games
File Type : Android action games
Download For Free : Download Now


Description
:Play Pinball on your Android Device
Pinball is the 1st Android Pinball game available on the market.
Control the flips with the buttons(SET IN OPTIONS). By DEFAULT touchscreen control flips.
YOU LIKE THIS GAME ? PLEASE RATE IT
Since version 1.2.0, if your device is multitouch, you can now touch right and left corners to control flips !
Check the settings to see if you can play with multitouch
Recommended key for G1
Left : Call Button
Right & Plunger: Back Button
Menu : Menu Button
Pause : Touchscreen