¤

Main menu
¤

Most popular
---
Showing 0 0 - 1 0 of about 4 files
---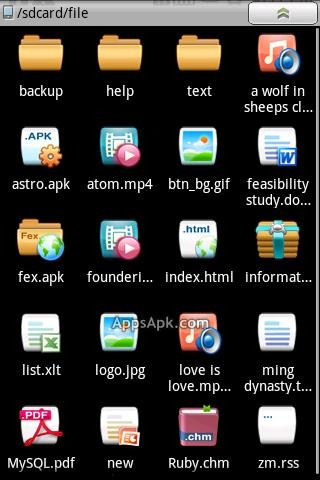 Es file explorer file manager
Category : Android mobile softwares >> Android mobile section
Get this : Download for free
Description : V3 is coming! Classic Theme can be downloaded on Google Play.ES File Explorer is a free, full featured file and application manager.It functions as all of these apps in one: file manager, applicationmanager, task killer, cloud storage client (compatible with Dropbox, Google Drive, SkyDrive, Box.net, Sugarsync, Yandex, Amazon S3, and Ubuntu One), FTP client, and LAN Samba client.It provides access to pictures, music, video, documents, and other files on both your Android devices and your computers.ES File Explorer allows Android users, no matter where they are, to manage their resources for free. You can see and access all of your files from your mobile device and share them with others.The app makes it easy to stay connected over 3G, 4G, EDGE, or Wi Fi to share with friends, upload photos, and watch videos.Over 130 million downloads globally!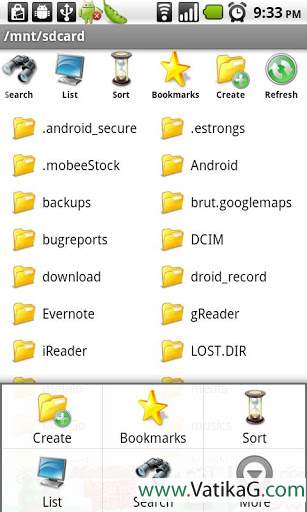 File manager 1.15.5
Category : Android mobile softwares >> Android mobile section
Get this : Download for free
Description : Full featured file manager on Android, fresh UI design and user friendly functions!Includes:* 3 sets of commercial icons for 80+ different file types, toolbar and menu items* Multiple resolution support* Support 19 languages* Cut, copy, paste and cancellable progress dialog* List and grid view for file browsing* Compress and decompress support* Search and share files* Multiple selection and sorting support* Support both local and remote(LAN/SMB) file systems* Support FTP, FTPS and SFTP* Play streaming media from LAN and FTP without download* Support cloud storage including Dropbox, Box, Google Drive, SkyDrive and SugarSync .* Thumbnail for photo, video and apk files* Support file shortcut on Home screen for easily access* Root Explorer for rooted devices* Built in text editor, image gallery and swf player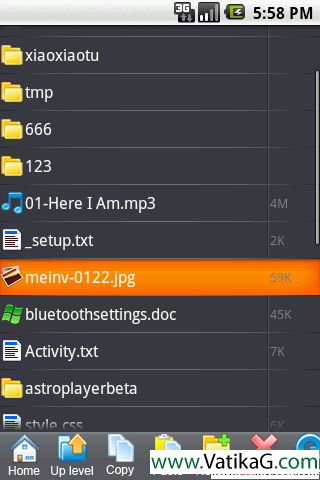 X file manager
Category : Android mobile softwares >> Android mobile section
Get this : Download for free
Description : Free download x file manager for your android phones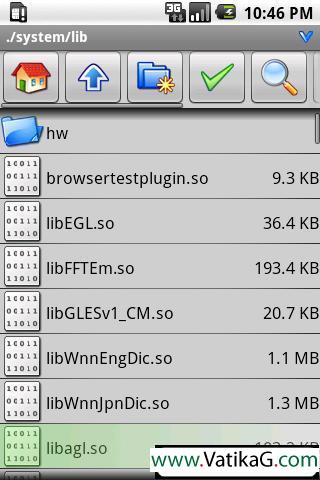 Androzip pro file manager
Category : Android mobile softwares >> Android mobile section
Get this : Download for free
Description : Download androzip pro file manager android application
Advertisement
---
Showing 0 0 - 1 0 of about 4 files
---