---
Showing 0 0 - 1 0 of about 5 files
---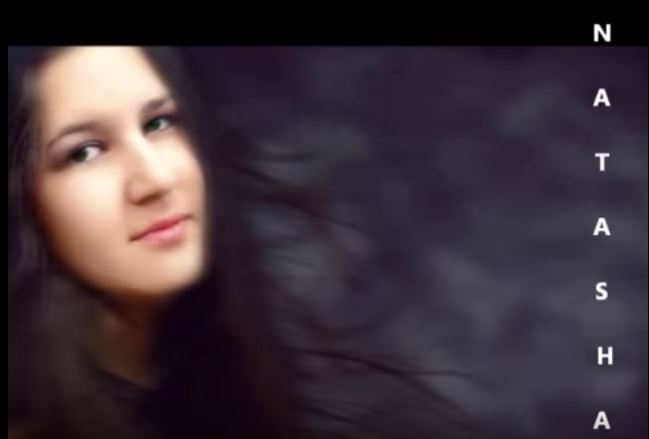 This broken heart by natasha nicholls (original song)
Category : Cool videos >> Mobile video
Get this : Download for free
Description : Natasha Nicholls is an artist from the tulip region in the Netherlands and likes to blend indie,rock and pop. The artist is called Natasha Nicholls and HerWebsite: www.natashanichollsmusic.comSong: This Broken Heart by Natasha Nicholls (Original Song)Artist: Natasha NichollsGuys Must Watch the video song. its really awesome.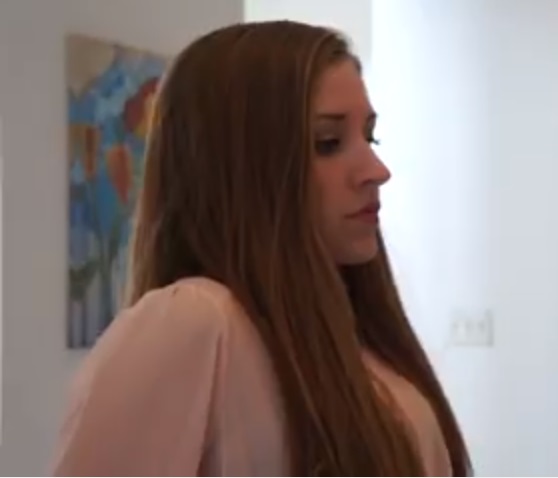 Hollowent about us by drail
Category : Cool videos >> Mobile video
Get this : Download for free
Description : Artist: D RailVideo: "About Us"Link: https://youtu.be/jf_FbhFc6b8Label: HollowENTcontact: drail@hollowentertainment.com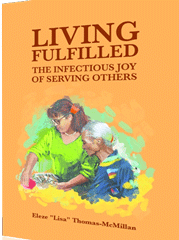 Official video of living fulfilled book by carlisa inc
Category : Cool videos >> Mobile video
Get this : Download for free
Description : Download free Official video of living fulfilled book by carlisa inc .Buying this book, you will help to build a community kitchen and feed the elderly and the poor.Purchase link Purchase your copy for 21$To know more about theme visit there website CLick to Visit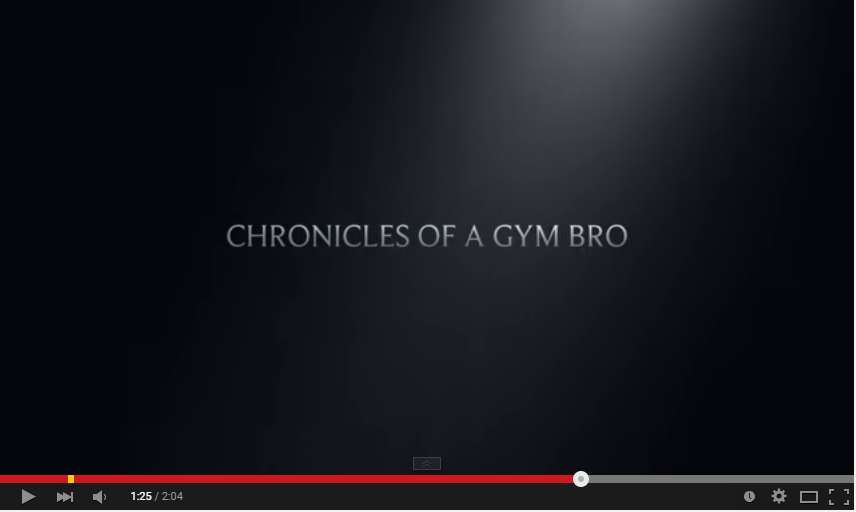 Watch official upcoming trailer to modern man tv
Category : Cool videos >> Mobile video
Get this : Download for free
Description : Official upcoming trailer to modern man tvtrailer for a new original video coming to modern man tv. do you ever notice those guys in the gym that seem to be more interested in themselves than their workouts? those guys who make more selfies than reps? how about the guys who shamelessly hit on any girl in the gym regardless of how many times they have been turned down. modern man tv will take you inside the world of one such bro in the "chronicles of a gym bro" coming to modern man tv 8.17.15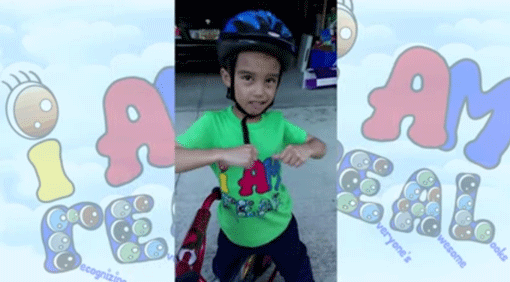 I am real unity video dedicated to charleston shooting victi
Category : Cool videos >> Mobile video
Get this : Download for free
Description : The people in this video are REAL and have decided to fight against Racism by Recognizing Everyone s Awesome Looks. They are telling the world to begin seeing the beauty in all skin tones. Please support our cause by purchasing an I Am Real T Shirt. 10% of all proceeds will benefit the Charleston Ronald McDonald House.By & There supporters Linen & Linen Creations
Advertisement
---
Showing 0 0 - 1 0 of about 5 files
---