---
Showing 0 0 - 1 0 of about 26 files
---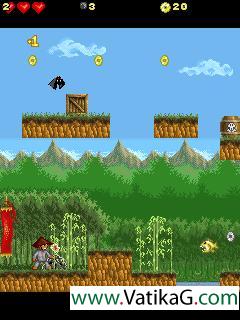 Greatwall
Category : S40 java games >> Java mobile games
Get this : Download for free
Description : Greatwall All downloadable files are freeware to the best of our knowledge. If you find any download on this site that is not freeware, so please Contact Us to report them and link will be removed shortly.Download for personal use only. Kindly do not copy, modify, distribute or sell the whole or parts of these files without permission of the creator.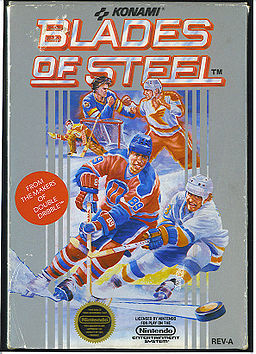 Blades of steel
Category : China mobile games >> Free mobile games
Get this : Download for free
Description : Download nes game for china mobile and other mobile user play nes game by vnes emulator
Black onyx
Category : China mobile games >> Free mobile games
Get this : Download for free
Description : Download nes game for china mobile and other mobile user play nes game by vnes emulator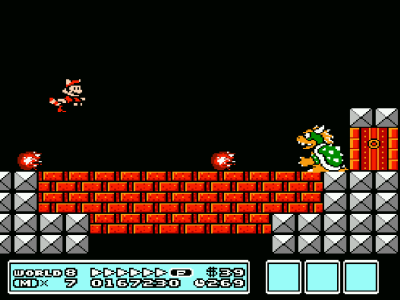 Black mage mario
Category : China mobile games >> Free mobile games
Get this : Download for free
Description : Download nes game for chaina mobile and other mobile user play nes game by vnes emulator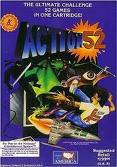 Action 52
Category : China mobile games >> Free mobile games
Get this : Download for free
Description : Download nes game for your china mobile other phone user may use vnes,snes rom emulator for play these games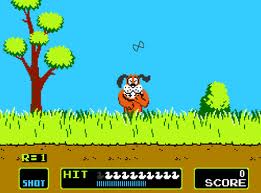 Achikoch
Category : China mobile games >> Free mobile games
Get this : Download for free
Description : Download nes game for your china mobile other phone user may use vnes,snes rom emulator for play these games

Abadox
Category : China mobile games >> Free mobile games
Get this : Download for free
Description : Download nes game for your china mobile other phone user may use vnes,snes rom emulator for play these games
A.s.o
Category : China mobile games >> Free mobile games
Get this : Download for free
Description : Download nes game for your china mobile other phone user may use vnes,snes rom emulator for play these games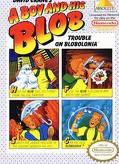 A boy &amp his blob
Category : China mobile games >> Free mobile games
Get this : Download for free
Description : Download nes game for your china mobile other phone user may use vnes,snes rom emulator for play these games
1943
Category : China mobile games >> Free mobile games
Get this : Download for free
Description : Download nes game for your china mobile other phone user may use vnes,snes rom emulator for play these games
Advertisement